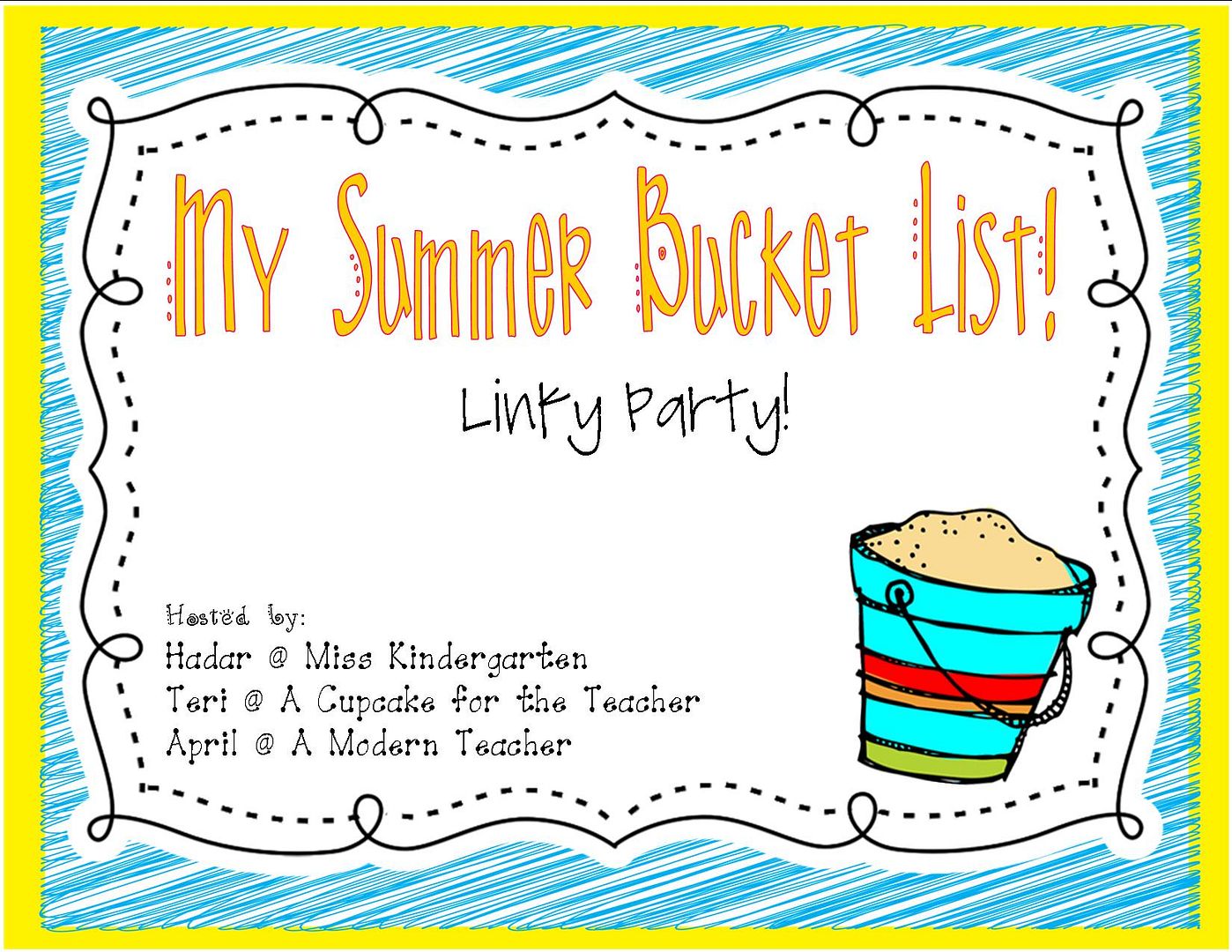 At the beginning of every summer I start with a to-do list a mile long...and inevitably I wait until the first week in August to begin. This summer is going to be different...hopefully :) Maybe by posting all of the things I want to get done here it will hold me accountable (riiiiiiigggghhhht)
Here are the thing I
would like to
WILL get accomplished this summer:
1) Decorate my classroom- I am HOPEFULLY in my final resting place (one can only hope after 5 moves) so I really want to jazz the place up. Thanks to pinterest and a fellow teacher I will have the ideas and motivation to get it done this year! I want to add cute banners to my windows, hanging poms, and a super cute welcome sign for outside my door. Here is my
inspiration
pinsperation ;)


2) Get familiarized with our new reading curriculum. Our school just adopted Lead 21 and it's a big change for us. I will get my teacher's manuals at the end of May and I am hoping to get a reading focus wall set up and ready for the beginning of the school year.


3) I have some...or a million pinterest projects I would love to get completed. I WILL get a few of them done at least :)
Now not EVERYTHING on my summer bucket list is school related...this girl is going to take advantage of the entire summer off :)
4) Lay out at the pool with my friends (thankfully I have a big group of friends who are teachers)
5) Go on a trip with my mom (we are planning on going to Chicago for a girl's weekend)
6) My closets- organize and throw things away!
7) Baseball games...lots and lots of baseball games!
8) Get ready for my half marathon this fall...this summer will give me plenty of time for those long runs
Here is to hoping I don't wait until the last minute to get my bucket list complete ;)
If you want to make a summer bucket list click on the image at the top of this post to join the linky party!